We provide complete lawn and landscape maintenance services, including design and installation, tree trimming, mowing, hardscapes, pavers, and irrigation maintenance.
Our Services Include:
Free Estimates
No two projects are the same. We don't believe in one price fits all, because we won't skimp on your service. We provide accurate, realistic, and reasonable estimates.
Tree Trimming
Full tree trimming and removal services including
emergency service and storm clean-up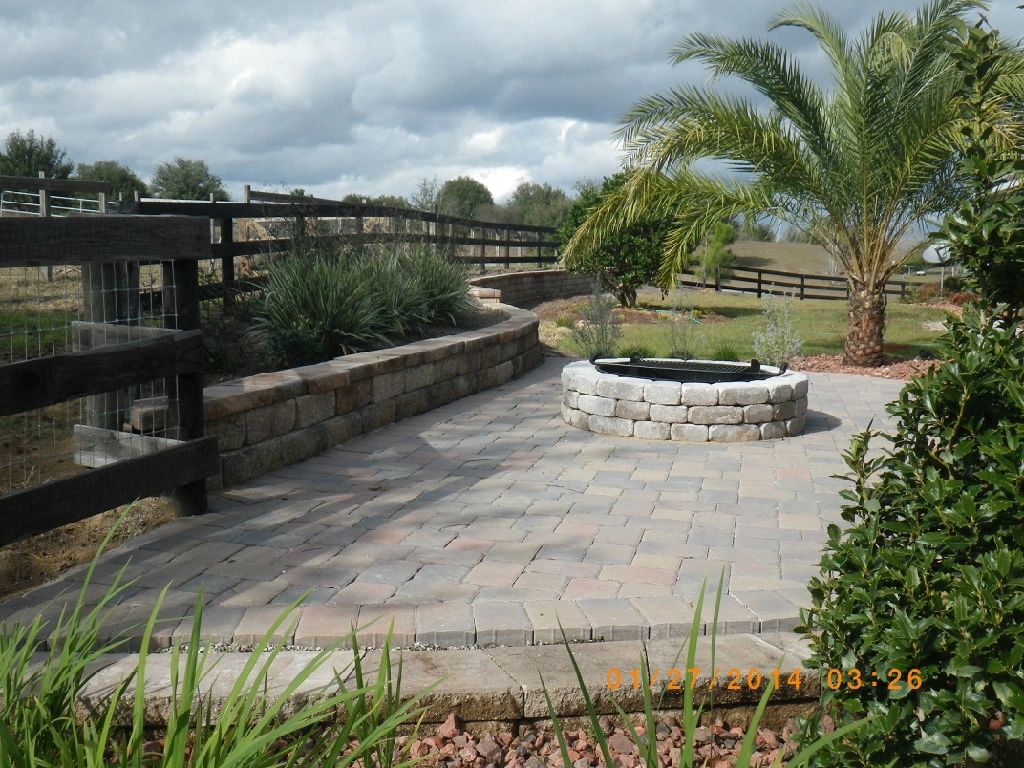 Hardscape and Paver Design and Installation

We can create beautiful paver designs for patios, driveways and walkways.
Retaining Walls
We design and install concrete retaining walls and border walls.
Mowing
We provide complete commercial mowing services, including right-of-way mowing services.
Skid Steer Services

Excavation as well as bulk material handling services for both residential and commercial clients.
Fencing
We provide and install many different types of fencing including horse and privacy fencing.


Call us today for a free estimate! 407-469-4694 (or) 352-702-0502